It's time for the annual recapping of my year. I love writing this post and I just realized this is the 5th
Year In Review
post I have written! I guess I have been blogging for a looooooong time. This year has definitely had it's low points, but there were also so many good parts. I'm glad that I have this little corner of the internet where I can reflect on the things I have done. Here's a little taste of my year:
Let's start at the very beginning...
January.
January came and brought with it a new semester (Jordan's very last), lots of crafts (
gratitude journal
,
mosaic
,
keys
,
map
,
silver S
),
Jazz game
with Matt and Lauren, we took a skiing class which was really fun, we celebrated the
Chinese New Year
with Devin and Claire and we also had lots of fun
game nights
.
In
February
we celebrated Valentines Day with a
date in Salt Lake ending with a Jazz game
, my cousin Addie had a perfect baby,
Gabriel
, and we
painted our table
.
Looking back on
March
, I'm remembering how busy (and somewhat stressful) it was! We went
ice fishing
at Strawberry Reservoir, I took a quick trip to
Long Beach
for a conference with my major, we went to
Spring Training
in Arizona (Jordan's little brother Austan came along), and I practiced and practiced and practiced to give a
presentation
for the President's Leadership Council at BYU.
April
was a big month! Jordan went to Houston for a job interview, we went to another Jazz Game (with Devin and Claire and Jared and Jessica), Claire helped me with a
Sewing project
, Jordan took a quick trip to Moab with Devin,
Jordan graduated
(!), and we moved to Sandy.
In
May
, I started a Spring Term class, while Jordan started his internship, we went
camping
, had a fun
date night
, and we went on a
picnic for Memorial Day.
In
June
, I took a trip to
Colorado
with my aunt and cousin. We also ate a lot of hamburgers, as we started going to Drive-ins. This month we went to
Dairy Delight
in Tooele,
Big Moe's
in Price, and
Uinta Drive-In
in Kamas, where our car broke down and had to be towed home :(
July
was also busy as we tried to make the most of Summer. We went to
Colorado/ Wyoming for the 4th of July
, with a stop in
Moab
on the way home (mostly so we could go to
Milt's Stop and Eat
, a Drive-in on our list). We spent a day in
Manti
with Matt and Lauren with a stop at
Reed's Drive-in
in Nephi. We also went to
The Burger Bar
in Roy. For Pioneer Day we went up to
Silver Lake
, and then Jordan went to Seattle for another job interview. I also
finished my quilt
.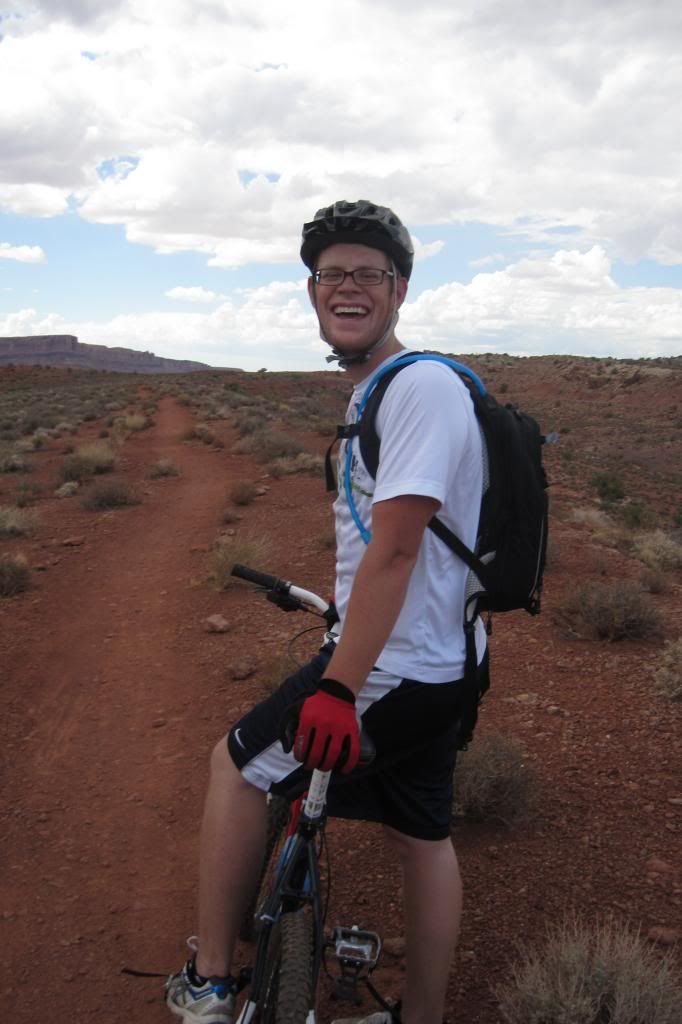 August
was probably my favorite month of the year! We did lots of fun things. We hiked up to
Red Pine Lake
, went camping at
Alturas Lake
for the Sorensen Family Reunion, and took a week long
trip to California
for our Summer vacation/ 2nd Anniversary trip. I also started my student teaching at the end of August (beginning at the High School).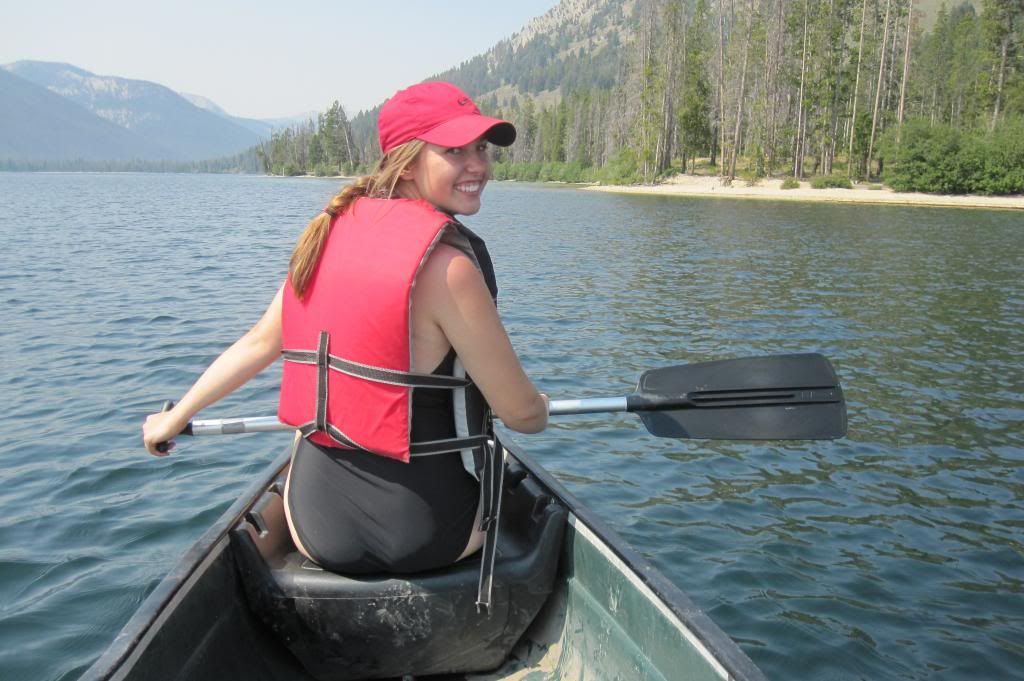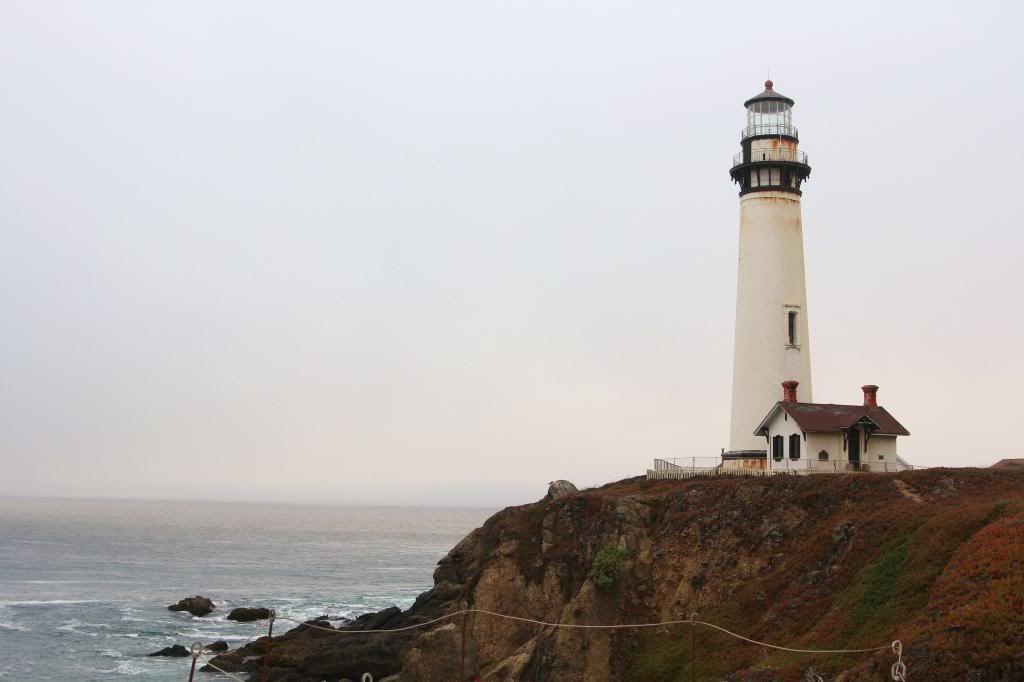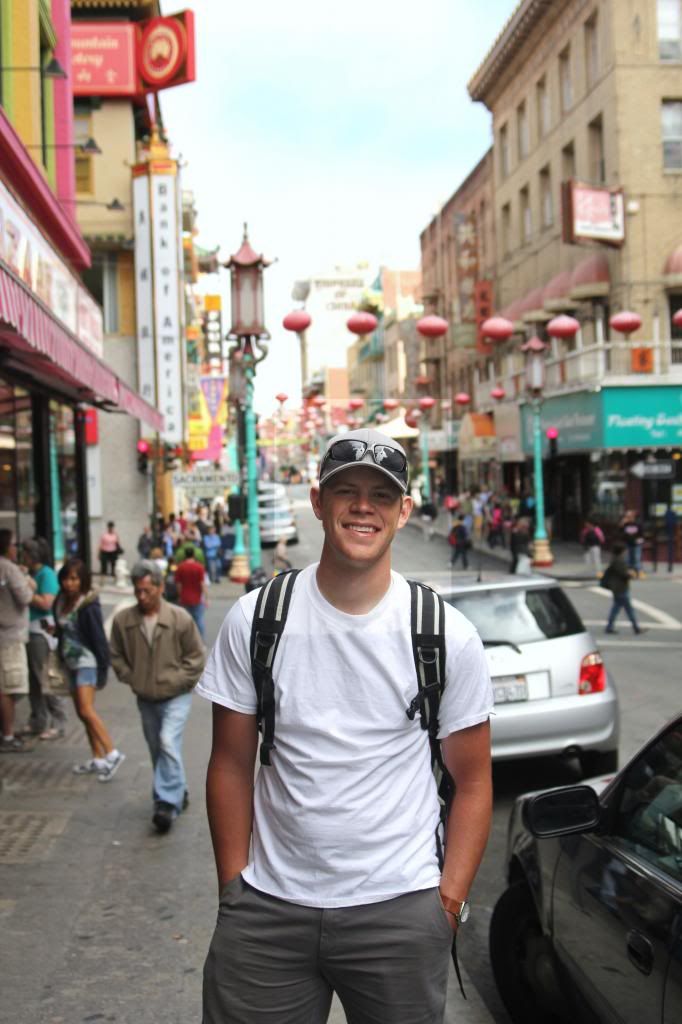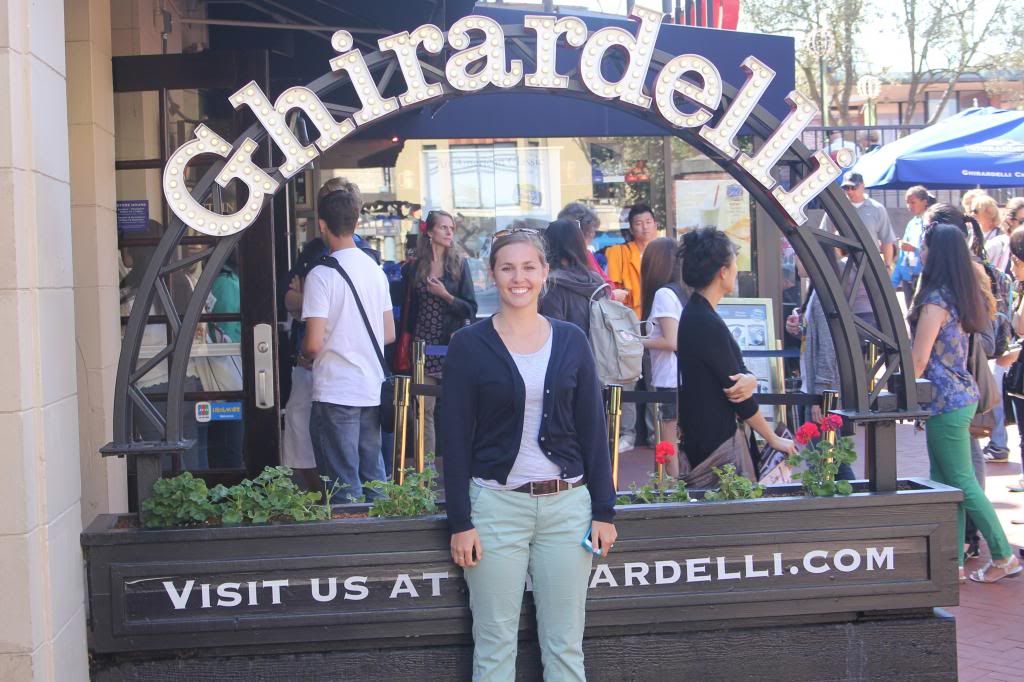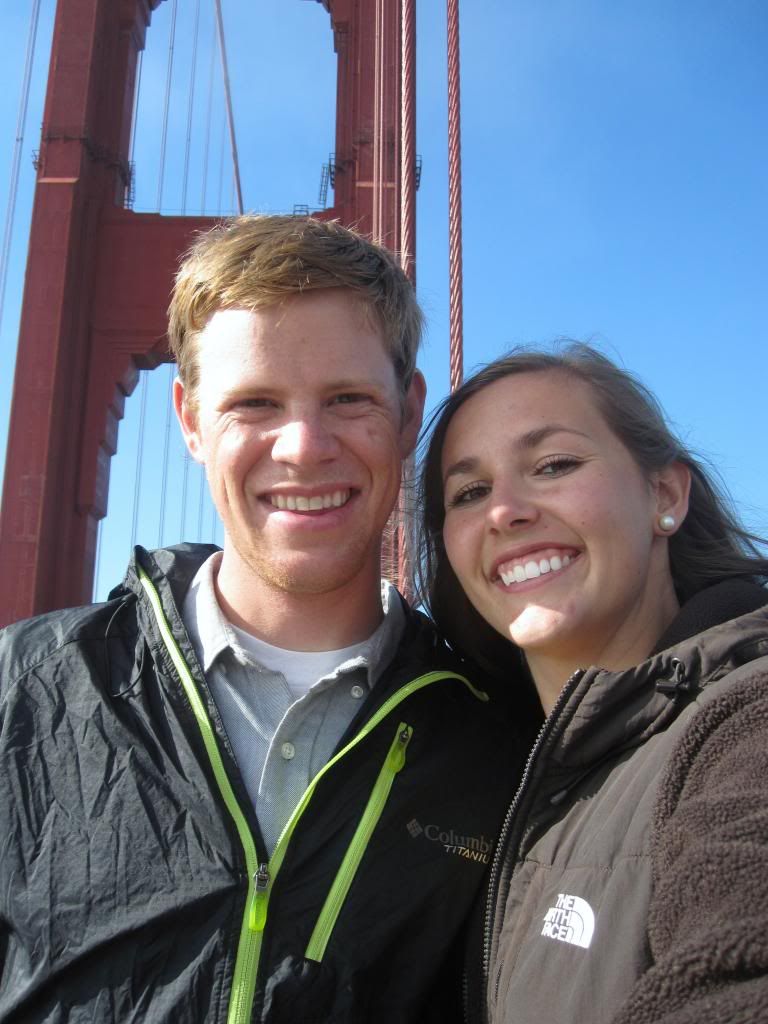 In
September
we went on a
picnic for Labor Day
,
Jordan lost a dear friend
,
Jordan started his new job(!), we bought a car
, Jordan had a
birthday, which we celebrated by going camping
with Matt and Lauren, we enjoyed the
Fall colors
, and went
fishing at Scofield
with some friends.
October
was a busy month. Jordan was busy working and I was busy student teaching. I moved from the High School to the Middle School, which proved to be an
adventure
. We were very excited when we found out I was pregnant (but kept it a secret for a few months) but as a result I started to get
very sick all the time
. For Halloween we dressed up as
the Potato Heads
. On Halloween we went to the Jazz Game with Kevin and Megan. (And I don't think I took my real camera out all month, which is why these are all iPhone pictures...sorry)
In
November,
I voted
for the second time. Finished my
last assignment ever
, and my family came to Utah for
Thanksgiving, which involved a quick trip to Moab/ Canyonlands
.
Lastly
December.
Jordan and I made a
special announcement
, we took our annual trip to Salt Lake to see the lights at
Temple Square
. I finally graduated and also had a
birthday
, and of course there was
Christmas
!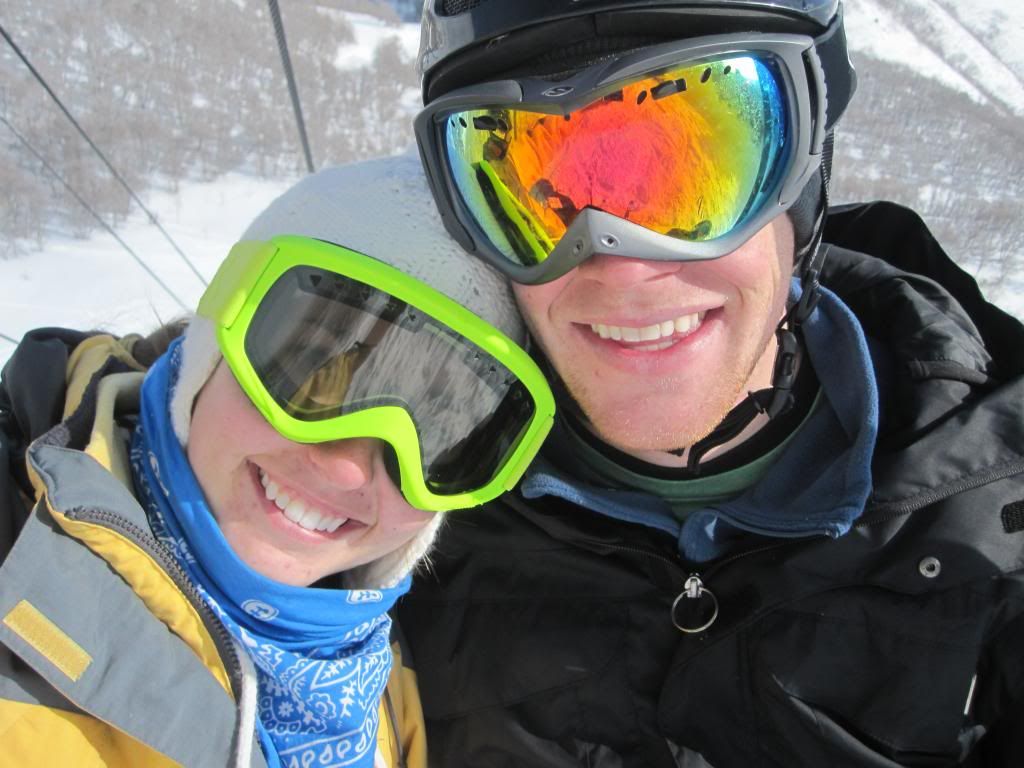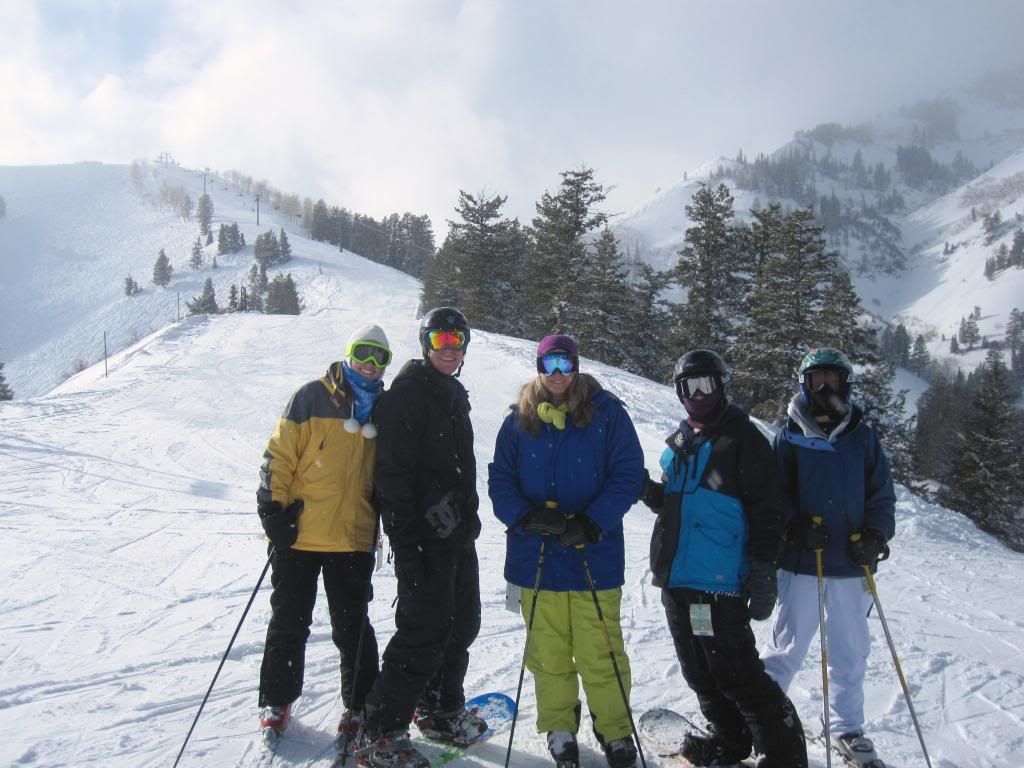 I'm ready for 2013!
past year in review posts here :
2011
//
2010
//
2009
//
2008
//