I'm not a fan. I always thought I would like finding and buying a house, but I'm thinking about ditching the whole house idea. I mean who needs a house, anyway? I think Jordan and I, as well as Baby Sorensen, would be just as happy, if not happier in one of these:
Exhibit A,
the
Charming Tiny Bungalow
. What's not to like about 100 square feet on the main floor, with 60 additional feet in the loft? 2 skylights and 11 windows? PLUS, a cathedral ceiling... Take a look for yourself: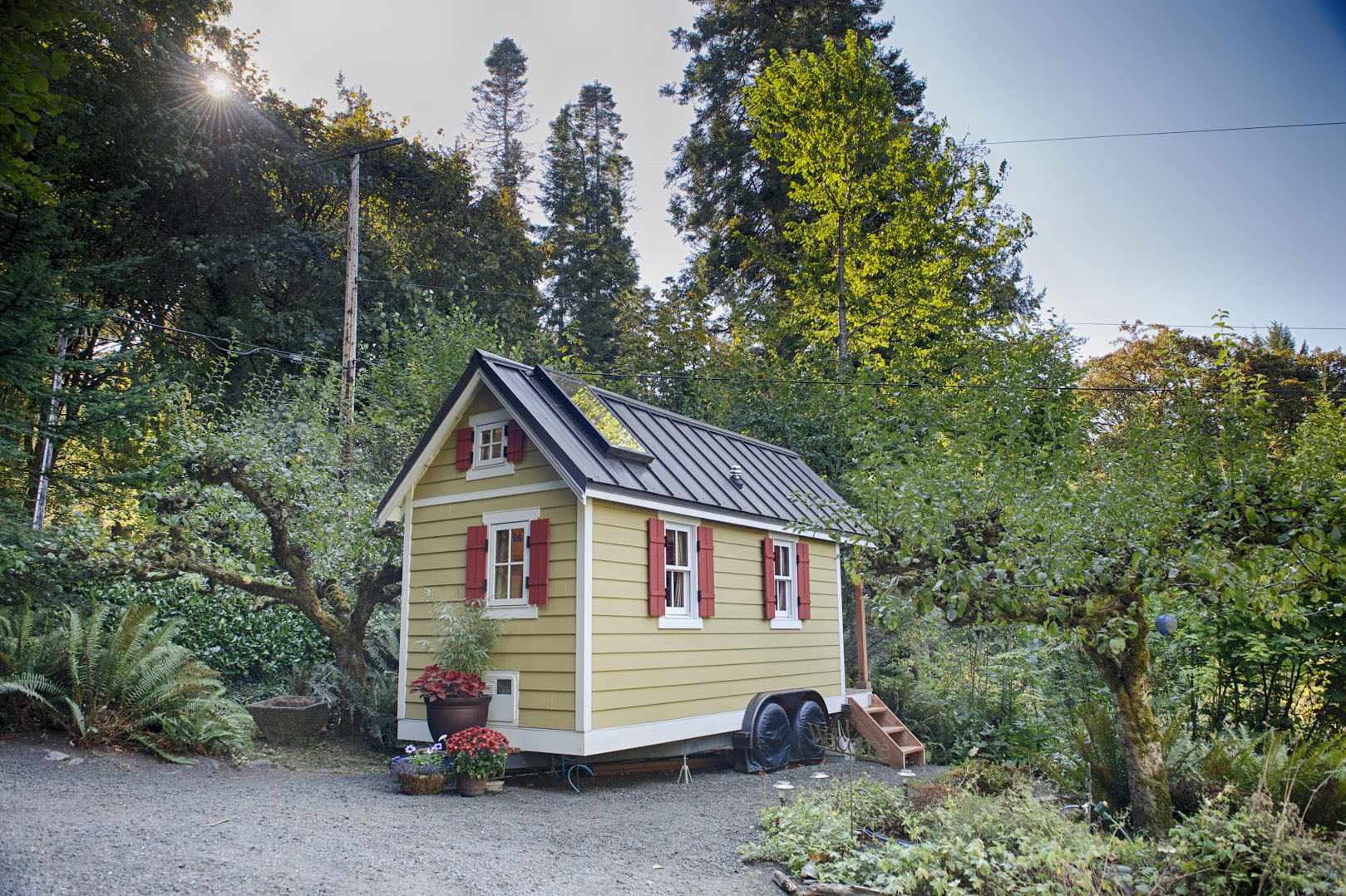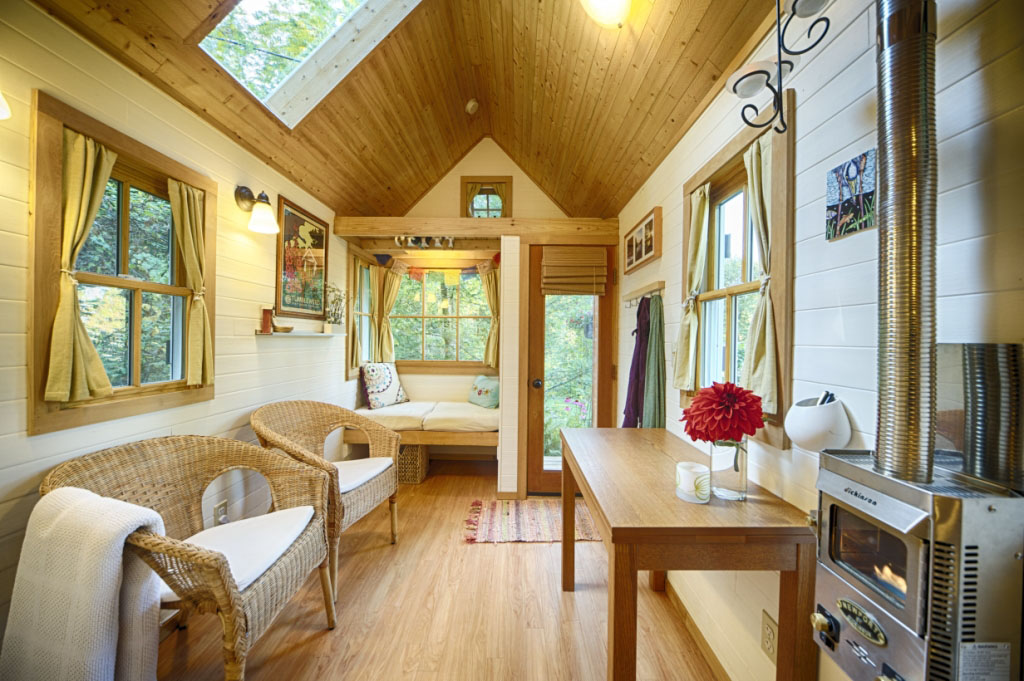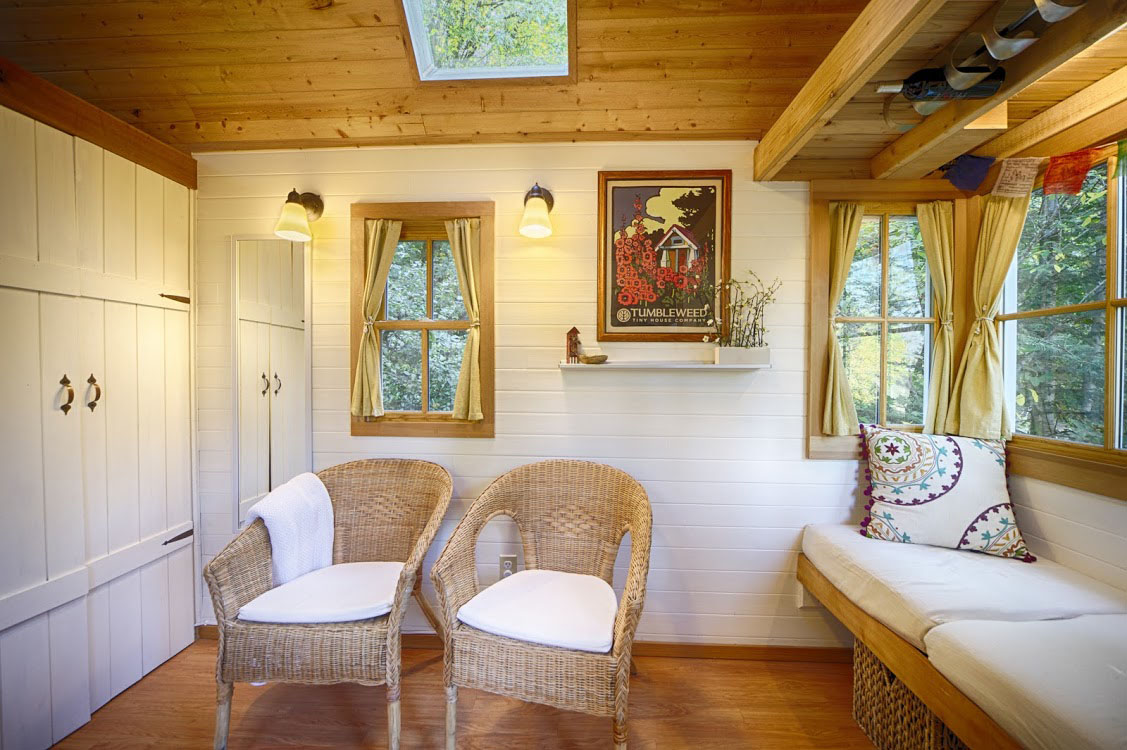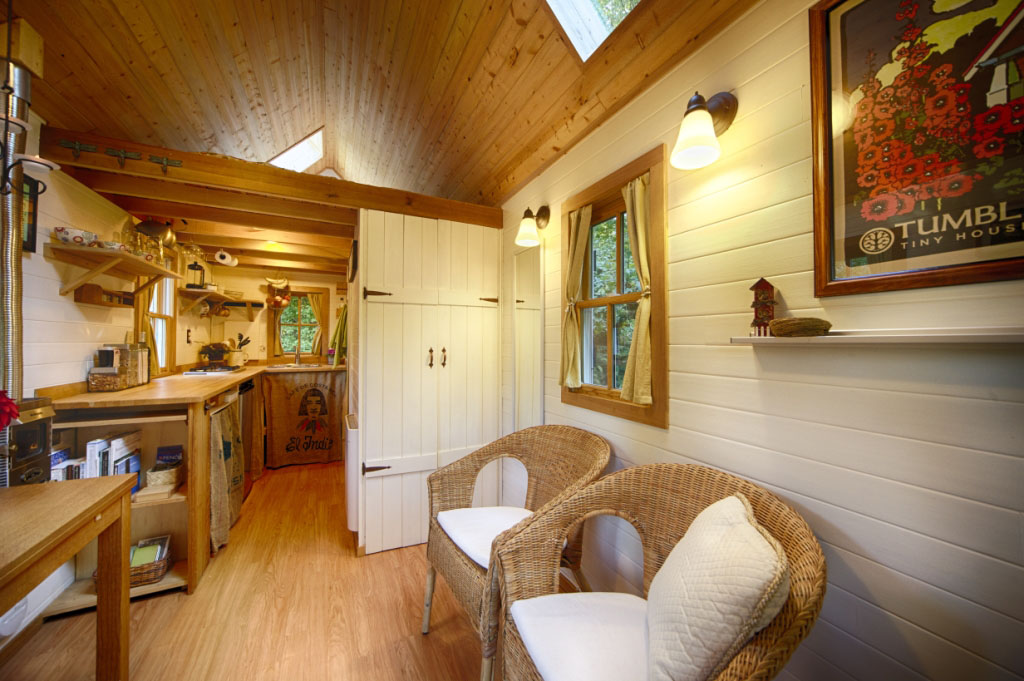 Or
Exhibit B
, the
All Wheel Drive Mobile Truck Home
: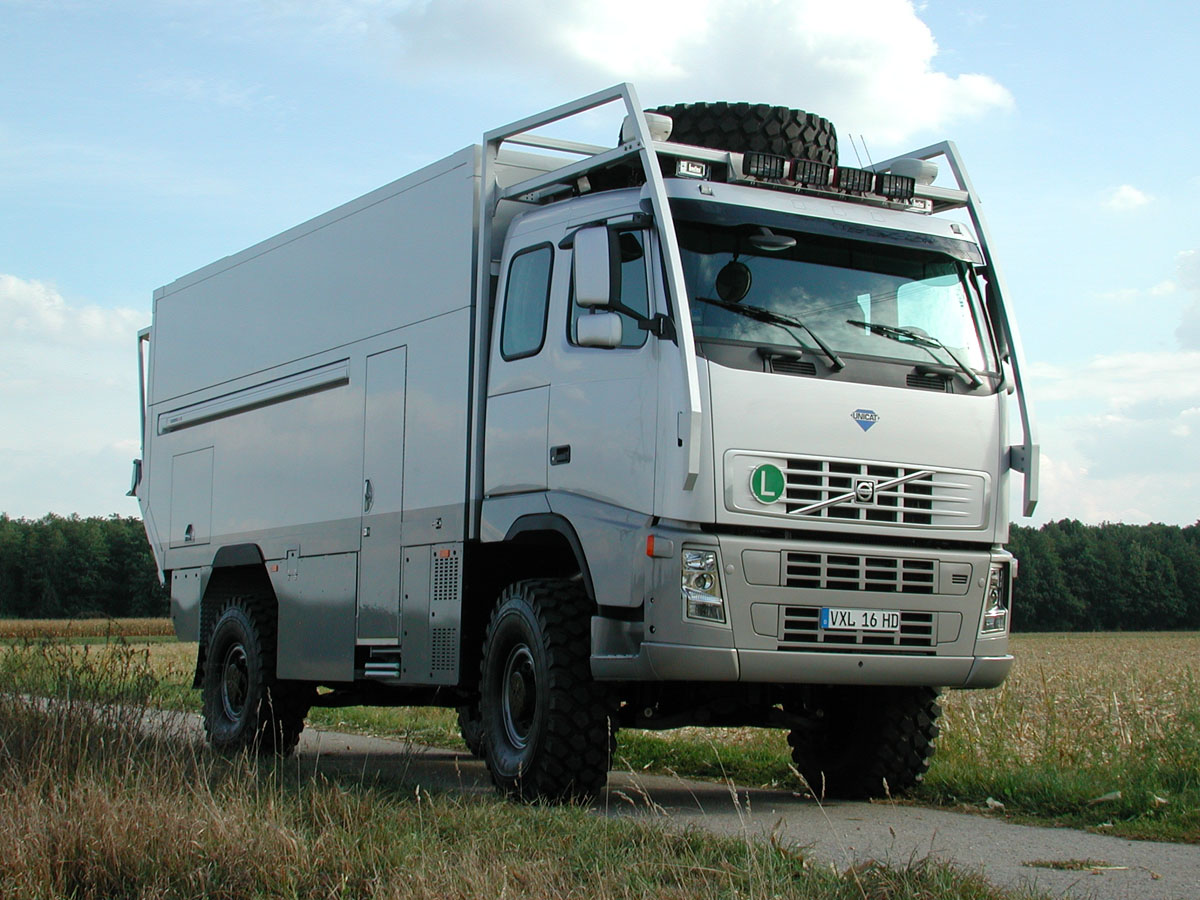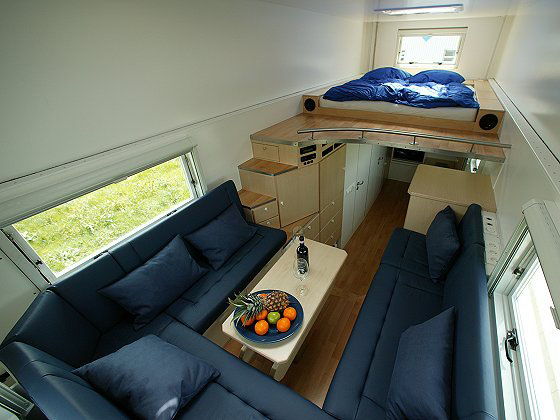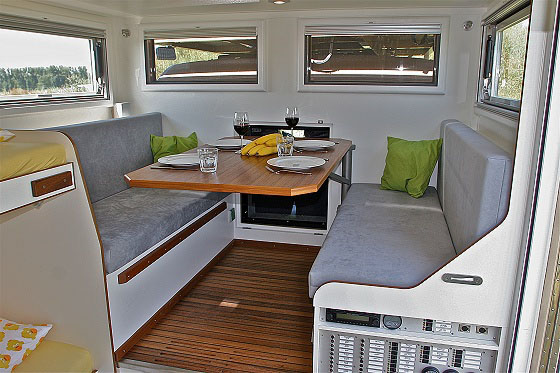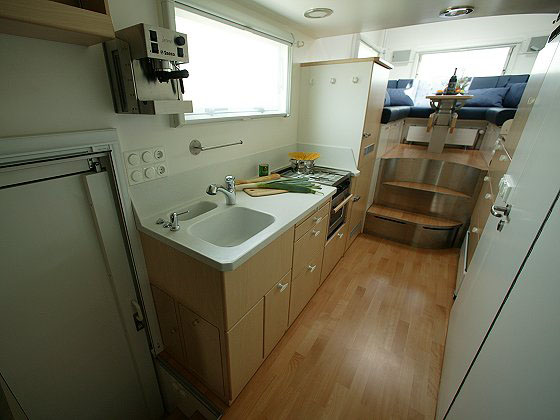 Can your house handle rugged terrain and harsh weather conditions? While the Charming Bungalow is much more stylish than the Mobile Truck Home, I do enjoy the Truck's simple, minimalistic design and the fact that we wouldn't have to buy an additional vehicle with towing capabilities, like we would for the Bungalow. Plus, with the truck we would never have to get a hotel on vacations. Win win!
See, do we really need a house anyway?