I trudged out in the snow on Saturday to take some bridals of this blushing beauty. Besides being absolutely FREEZING, we actually had a really great time. I can't even tell you how much I love this girl! Carly was such a champ, marching through the snow in her wedding dress, standing in the freezing wind, and looking so beautiful and happy all at the same time. I'm really excited to shoot her wedding in a few weeks!
P.S. Doesn't she look stunning in that dress?!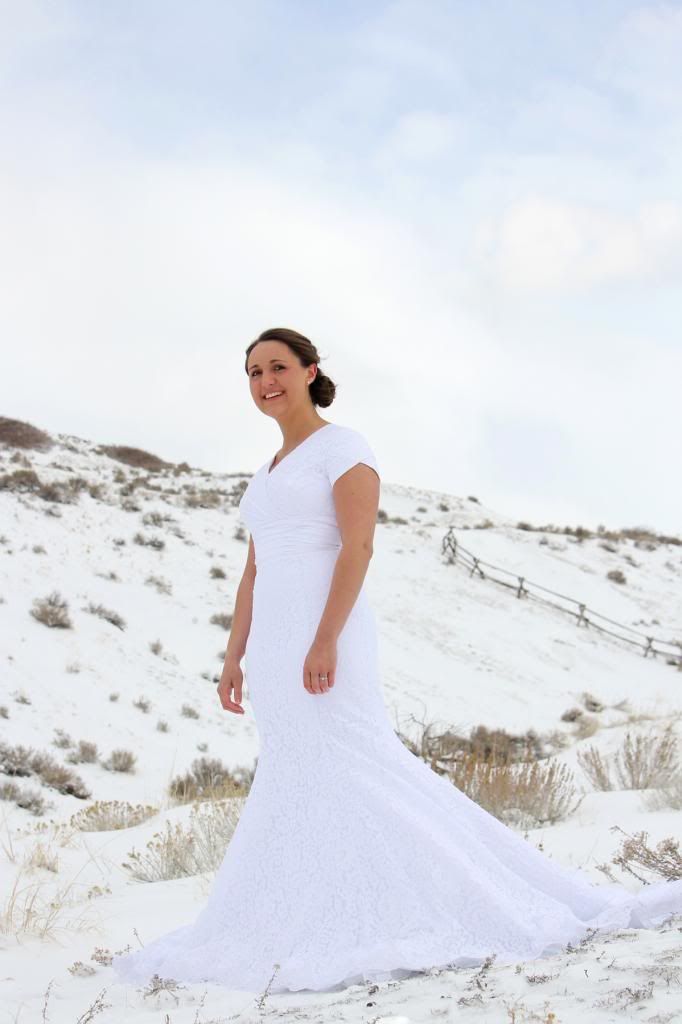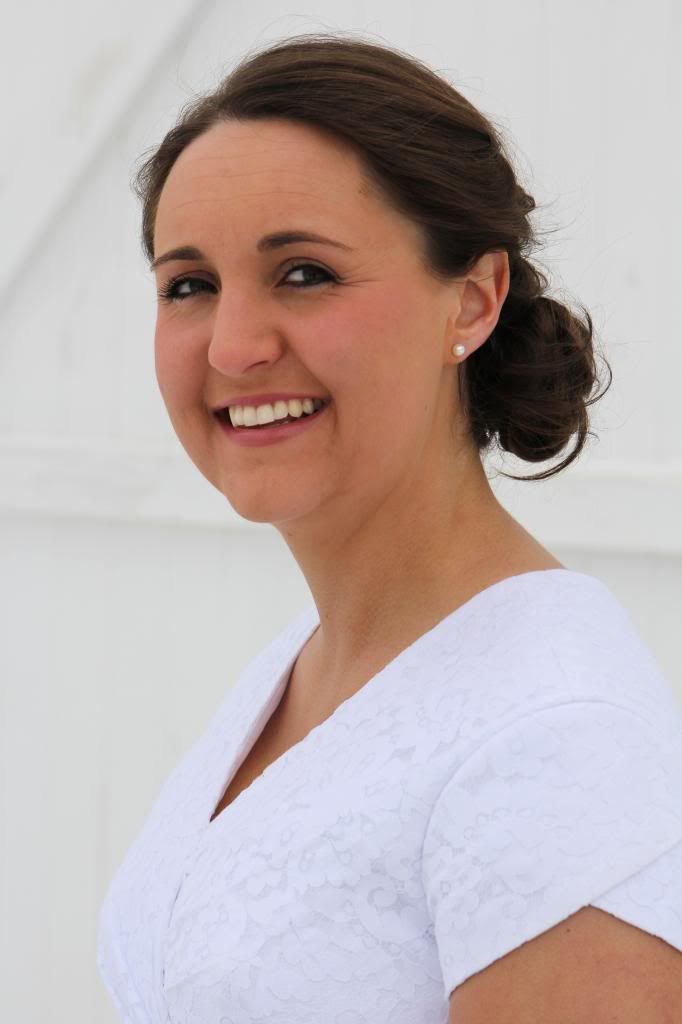 And I just had to include these two as outtakes...